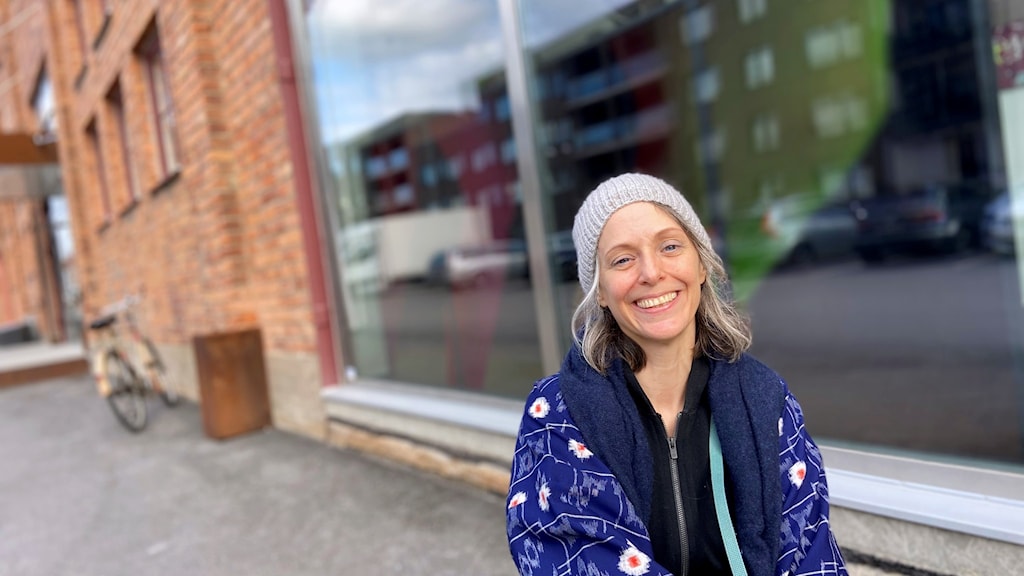 Photo: Julia Blomgren
Jannine Rivel – Performer/ Dancer/ Choreographer/ Teacher/ Director/ Dramaturg/ Visual interpreter/ Certified Teacher of Klein Technique™/
Jannine Rivel works within the field of dance and performance.
Jannines work methods are process-based and she is interested in the settings into a dance, choreography, play or other. The relationship between stillness and movement, one and other and purpose and content are important beginning points. Her work includes site specifics and black box pieces.
During 2022 she is doing pre-research work for a dance piece on laughter and touring: "Koreografiska utflykter" in May- September. Dancing with MoaKompani and being a part of the network HER/THEYstory. Sharing her two dance films "BEN"and "ROSETTEN" at Folk och Kultur and Dansfilmsfestivalen in February. Jannine is also teaching Klein Technique™ classes and doing a residency at SITE 2020-2022.
Jannine creates her work in relation to place, location and present often i collaborations with institutions, municipalities, organisations, companies, choreographers, dancers and the "free culture life". Her projects are founded with support from Swedish ArtsCouncil/Kulturrådet, The Swedish Arts Grants Committee/Konstnärsnämnden, Scenkonst Sörmland, Region Sörmland, Region Västmanland, SITE Sthlm, Eskilstuna kommun, Studio Skaftarp and more. See projects for all founders and co-partners. 
Jannine is also one of the founding members of Mer Dans åt Folket, in the Fontys University pool of expert, and a member of IETM, International network for contemporary performing arts and NOFOD, Nordic forums for dance research.
She received a working grant from Eskilstuna municipality 2021 and a grant from Region Sörmland 2019 for her work, contributions and dances in the municipality and region.