"Koreografiska utflykter" 2021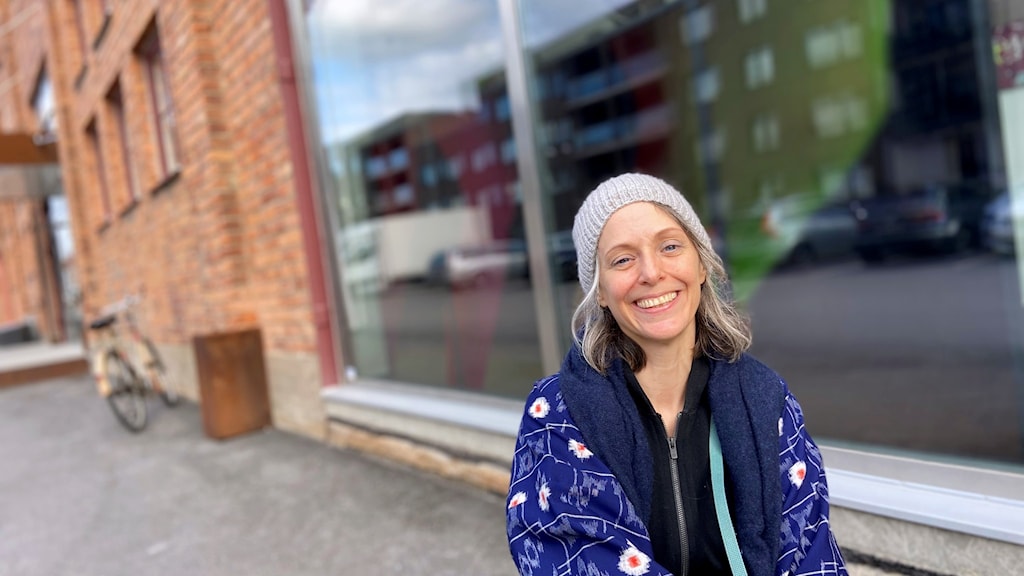 Photo: Julia Blomgren
Jannine Rivel – Performer/ Dancer/ Choreographer/ Teacher/ Director/ Dramaturg/ Visual interpreter/ Certified Teacher of Klein Technique™/
Jannine Rivel works within the field of dance and theater.
Jannines work methods are process-based and she is interested in the settings into a dance, choreography, play or other. The relationship between stillness and movement, one and other and purpose and content are important beginning points.
Jannine is based in Eskilstuna, Sweden and creates her work in relation to place, location and present. Her work is with institutions, municipalities, organizations, companies, choreographers, dancers and the "free culture life". Although she is based in Eskilstuna her work and her co-laborations brings her to other cities and countries.
During 2021 she is choreographing and dancing in: "Koreografiska utflykter" premier in May 2021. Touring in Region Sörmland and Region Västmanland until September 2021. Dance film "BEN" opening 29th of April  and dancefilm "Rosetten" filming in november. She is also doing a residency at Dansplats Skog and dancing with MoaKompani. Jannine is also teaching ongoing Klein Technique™ classes on ZOOM and is a resident artist on SITE 2020-2022
Her projects are founded with support from Swedish ArtsCouncil/Kulturrådet, The Swedish Arts Grants Committee/Konstnärsnämnden, Scenkonst Sörmland, Region Sörmland, Region Västmanland, SITE sthlm, Eskilstuna kommun, Studio Skaftarp and more. See projects for all founders and co-partners.